Hydraulic system construction/manufacture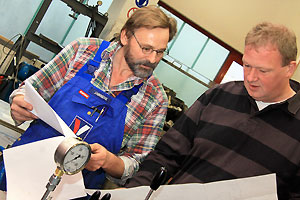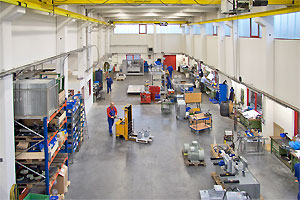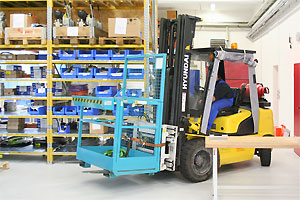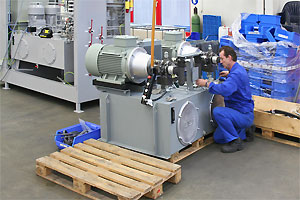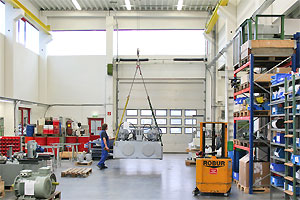 From individual parts to series production – the specialists in our production department produce complete systems, as well as single components.
In our modern production hall, we:
Assemble control blocks
Finalise hydraulic units

Engineer pipework (NC-controlled bending machine)
Wiring
Configure control boxes
Quality control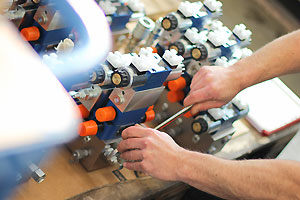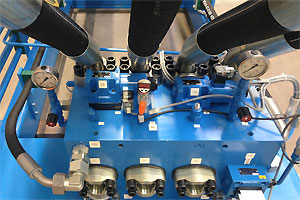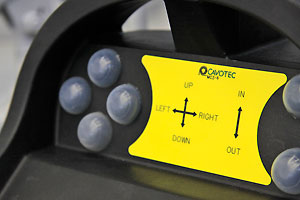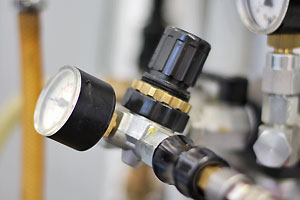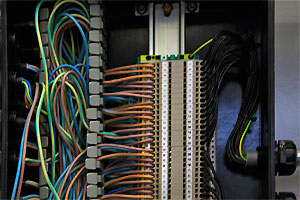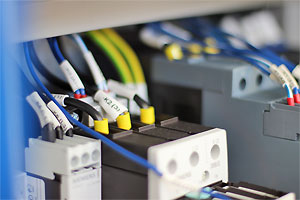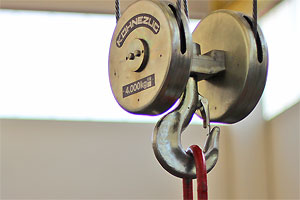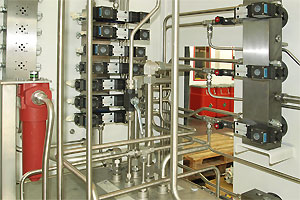 In accordance with our guidelines on quality, we undertake an extensive quality control process and produce corresponding test reports before we deliver a system.
Documentation
Every system comes with detailed documentation and the relevant data sheets. We also store documents on-site so they can be accessed quickly.
Modern equipment
Diagnostic and testing devices
Testing facilities/room
- Pressure up to 1,000 bar
- E-connected load (internal up to 200 kW, external up to 900 kW)
NC-controlled bending machine
all pipe couplings can be reproduced 1:1 where necessary (e.g. for repair work)
Indoor cranes (up to 10 tonnes)
Series production
When it comes to mobile and stationary hydraulics, we produce series of several hundred units per year and larger amounts upon request.
Viereck hydraulic systems are used across the globe – find out more from our testimonials!