Entering into operation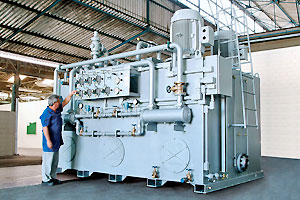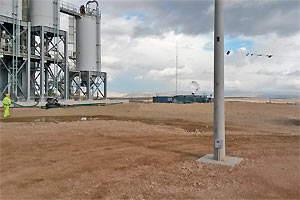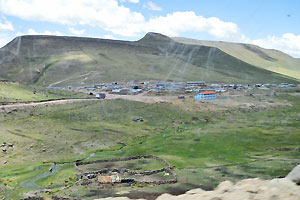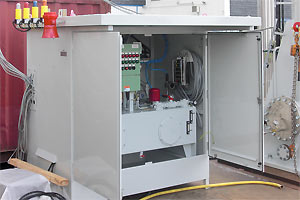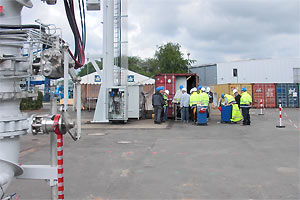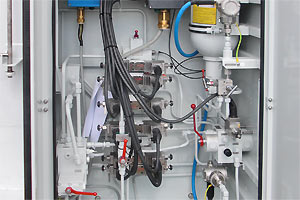 In-depth system knowledge is required in order to enter hydraulic systems into operation. We therefore recommend that our clients seek assistance from our specialists.
To this end, we can provide you with support for individual tasks, or we can carry out everything needed to enter your system into operation, as you prefer.
We have specialists across the globe, ready to come and provide assistance.
Hydraulic system set-up and assembly
Pipework
Washing and cleaning hydraulic pipes and systems
Electrical connections
Control unit connections
Cabling checks
Entering hydraulic systems and control units into operation
Test runs
Troubleshooting and problem-solving, where required, for both electrical and hydraulic parts of the system
Support during inspections by authorities or institutions (e.g. TÜV, GL,...)
Worldwide service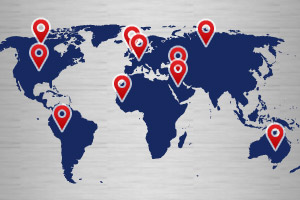 Viereck hydraulic systems are used across the globe, including
in Australia (Ichthys)
in the USA, Canada, Russia, Saudi Arabia, Kuwait and Sweden in drive units for shipping agents
on many ships (Queen Mary II, RoPax ferries for Senegal...)
Customs clearance
We handle all the processes involved in customs clearance to make sure that everything goes smoothly and that your system can be entered into operation on time.
Viereck hydraulic systems are used across the globe – find out more from our testimonials!