Viereck Hydraulik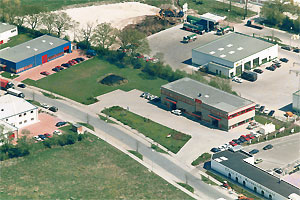 Viereck are proficient in hydraulics, and have been since 1930 when the company was founded.
From hydraulic system repair work in the Port of Hamburg to a hydraulic conveyor system in the Peruvian mountains or Abu Dhabi desert - our highly-qualified team of around 40 experienced, dedicated specialists is on hand to meet our clients' needs both on and offshore, no matter where in the world.
Over the past years, we have also become specialists in control technology and industrial electronics. This means we are able to provide our clients with solutions to meet the highest standards, and all from under one roof.
Service partners and authorised dealers
We are particularly proud of our long-standing partnership with Bosch Rexroth and Moog, something which enables us to provide our clients with the best possible service.
REXROTH BOSCH GROUP

1. CE Partner of Bosch Rexroth
For more than 60 years, we have been meeting the high demands Bosch places on their partners. In an elaborate process, the services of Bosch Rexroth partners are regularly tested and certified. We are therefore proud to represent this CERTIFIED EXCELLENCE.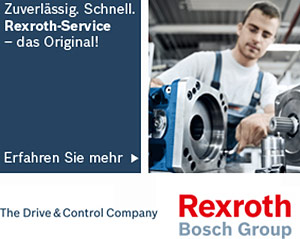 2. Certified service partner
We are distribution partners and certified service partners with Bosch Rexroth.
What does this mean for our customers?
Service, maintenance & repair from a specialist
24-hour parts service through connection to the Bosch Rexroth inventory control system
A service partner overview can be found on www.boschrexroth.com.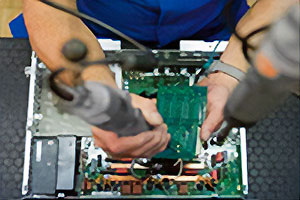 3. AE-Service
VIERECK also represents Bosch Rexroth AG in distribution of AE-Service (Automation & Electrification Solutions). As the exclusive representative of AE-Service, we serve northern Germany in area sales.
MOOG

We also collaborate closely with Moog GmbH (pumps and hydraulic valves). We have been named as the largest distribution partner on several occasions.
For Moog, we are:
distribution partners
systems integrators
a support centre
Our clients can reap the benefits from short delivery times and quick service - worldwide.
Employees
Our team is made up of various specialists in different fields, meaning that our clients can receive support in all areas.
Engineers
Specialist mechanical engineering

Hydraulics construction
Control block construction
ATEX and other Ex standards

Specialist electrical engineering

Control/automation
PLC programming
System safety
Technicians
Mechatronics technicians
Electronics technician
Training and advanced training
"Those who do not move with the times, will disappear over time" - our employees regularly attend advanced training sessions, meaning that we can offer our clients state-of-the-art solutions with maximum precision, efficiency, reliability and safety.
Social involvement
We commit ourselves to an awareness and understanding of social responsibility, by supporting the counselling centre in Pinneberg, for example.
---
Company history and development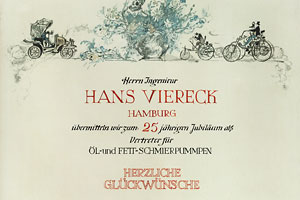 1930 - Hans Viereck founded the company in Hamburg and started by distributing machine tools. In the same year, he signed a distribution agreement with Bosch lubricating pumps.
1957 - Contract with Bosch Hydraulics and Pneumatics (Bosch Hydraulik + Pneumatik)
1980 - Evolution from a distributor to systems vendor
1990 - Work began on the new company building in Elmshorn, 1,170m²
1991 - Relocation to Elmshorn
2000 - 160m² expansion for production purposes
2001 - Became distribution partner for Moog GmbH
2002 - Became distribution partner for Bosch Rexroth
2005 - The Electronics Department opened
2007 - Managing Directors Frank Schmidt, Ulf Kaschewitz and Ralf Schilling took over the company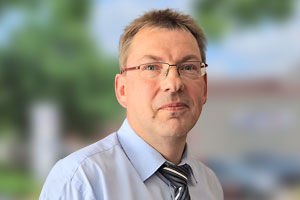 Frank Schmidt
Sales Director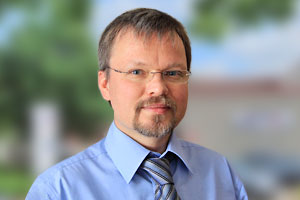 Ulf Kaschewitz
Technical Director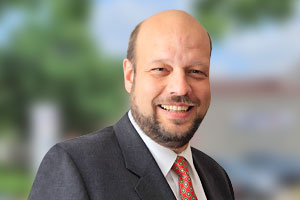 Ralf Schilling
Commercial Director
2008 - Production area expanded to 1,800m²
2011 - Testing facilities increased to 200kW connected load
2016 - We were named as the strongest distribution partner in terms of turnover by Moog for the fourth time in a row
2018 - Became service partner for the Rexroth Bosch Group